The Early Years.
Torbay Section of the Cyclists Touring Club was founded in 1948. The DA was going well with a strong section in Exeter, and it was in 1948 that members living in the Torbay locality who often joined up with the active Exeter groups decided to form their own group.
The following appeared in the CTC Gazette in April 1948.
"Devon D.A. announce the formation of a Torbay Section, and members are invited to support the runs and to contact the secretary Mr.F.Boyes, 5,Hilton Drive, Preston, Paignton."
The section became very strong in the fifties and sixties. During the seventies membership dropped, but a core of members continued regular rides. An influx of younger members in the Eightees was a boost for the section, and many of these riders still remain regular supporters of the section. Over the last six years, membership has again rallied, and there are now two groups "A" and "B" who cover a wide range of rides and activities.
The following pictures and words give a brief history of the Torbay CTC: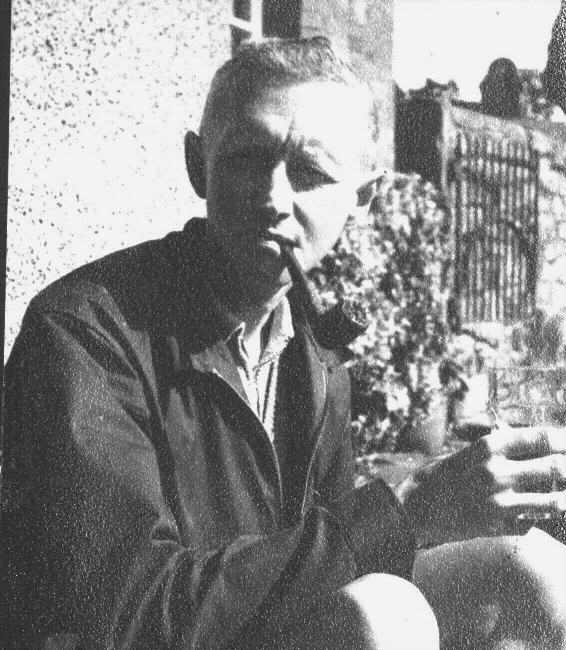 Frank Boyes - a Founder member who rode with the section for most of his life, and a great character.
Frank passed away in 1999.