TORBAYS ROGUES & RASCALS
Here are your very own pages of Torbay's wonderful men and
women and their even more wonderful cycling machines.
( If you're picture's here and you don't want it to be tell me! Phone 01626-367977 or contact brodie@bikerider.com)


denotes a clickable link from the photo the pictures of that ride.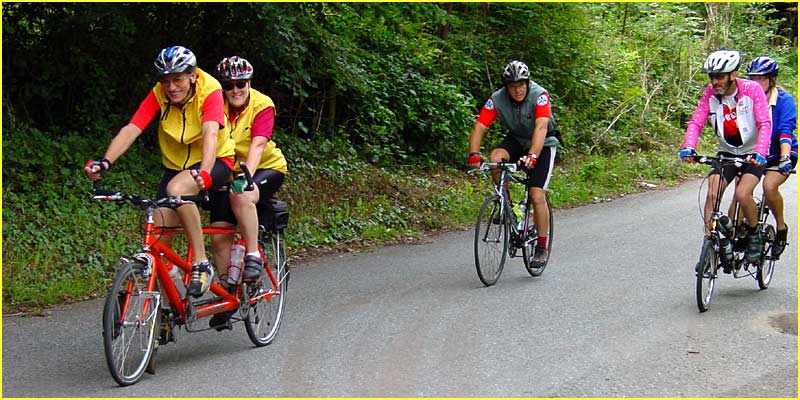 Ted& Lyn on the Cannondale - John Beesley on his Giant - Rob and Linda on their Bike Friday.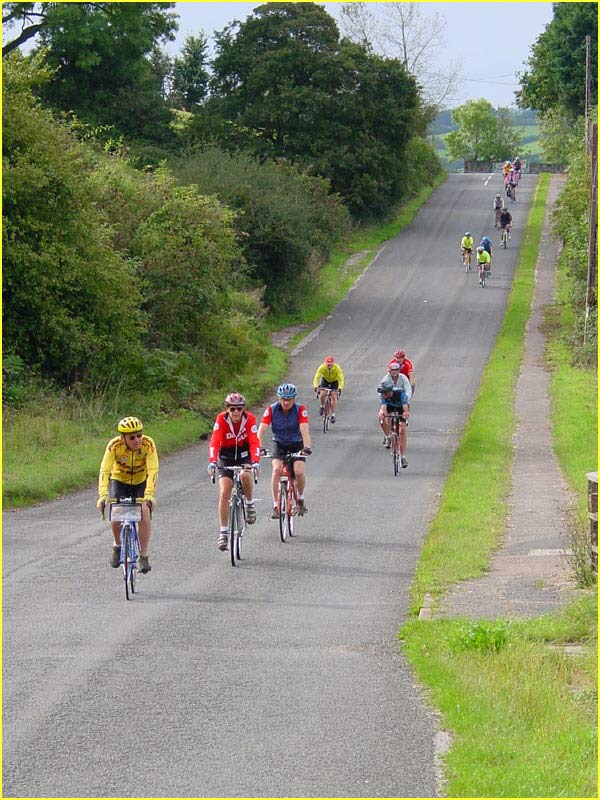 Mike Taylor leading the group ( well actuall I was in front otherwise there wouldn't be a picture!!)
near Bickley Ball followed by Terry Venn, Tony Avery, and the gang.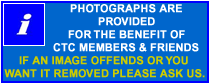 | | | | | | |
| --- | --- | --- | --- | --- | --- |
| | | | | | MORE ROGUES |

| | | | | | | | | | | | | | | | | | | | |
| --- | --- | --- | --- | --- | --- | --- | --- | --- | --- | --- | --- | --- | --- | --- | --- | --- | --- | --- | --- |
| | | | | | | | | | | | | | | | | | | | |
| 1 | 2 | 3 | 4 | 5 | 6 | 7 | 8 | 9 | 10 | 11 | 12 | 13 | 14 | 15 | 16 | 17 | 18 | 19 | 20 |
| | | | | | | | | | | | | | | | | | | | |
| 21 | 22 | 23 | 24 | 25 | 26 | 27 | 28 | | | | | | | | | | | | |